---

---

---
GALLERY
|
To get a better look at a certain picture, and stop the scrolling, put your cursor on it!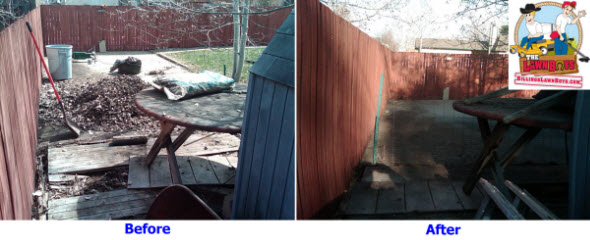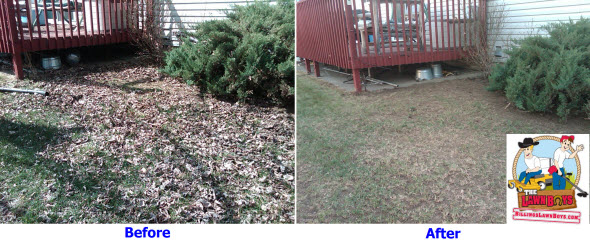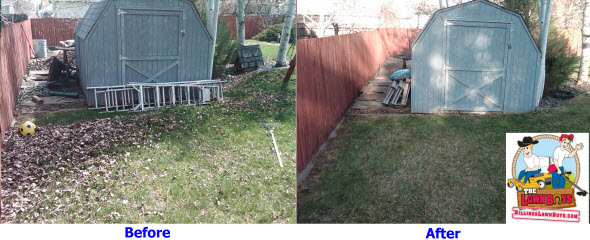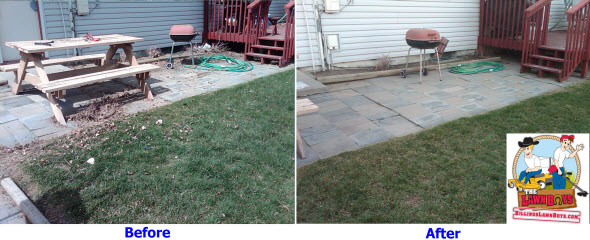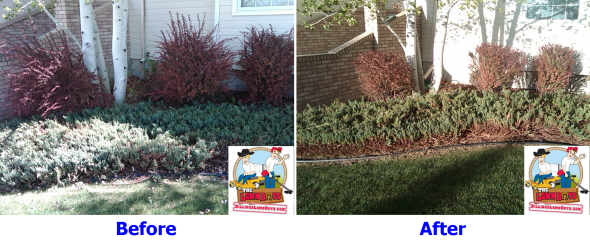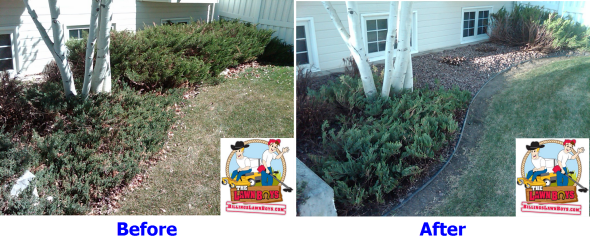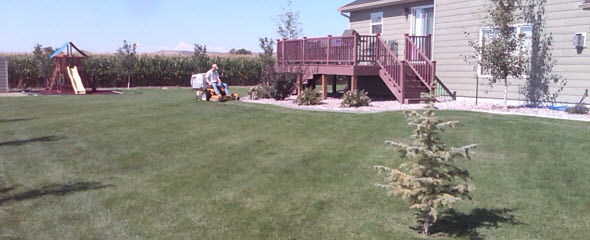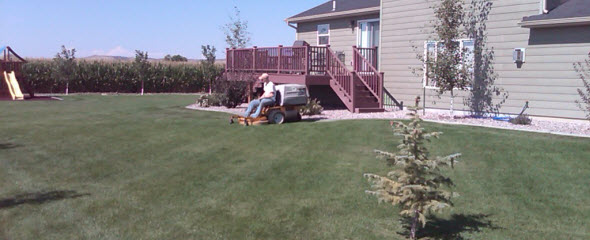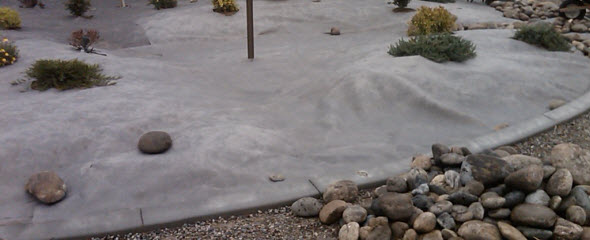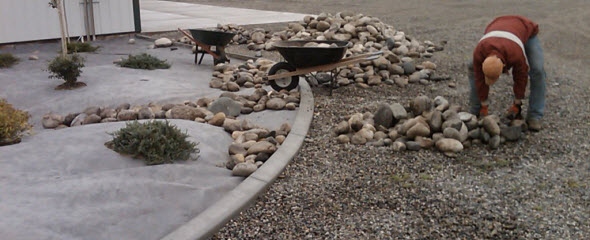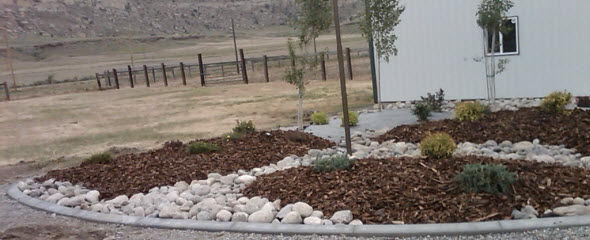 Call or Text The Lawn Boys anytime for questions etc.. > 406-698-2223

---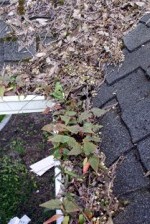 Billings Montana Gutter Cleaning Services by The Lawn Boys The Lawn Boys Gutter Cleaning Process We will clean out your gutters by hand or other method (depending on the severity of the clutter) putting the debris in buckets and then transferring all gunk to our trucks in plastic bags to be later hauled to the Billings Montana Landfill. After removing the gutter blocking debris that clogs your gutters, we will flush out the entire gutter system and downspouts to make sure that all water can run freely as it … Read More...
The Lawn Boys ReSweeted
Have you heard of the unique guys from @wesingyourtweet?
Featured Story on CBS
BOULDER, CO – WeSingYourTweets has started getting attention in the Twittersphere for their 140-character songs based on people's tweets, which they have pegged as a "sweet."

Started by friends and band mates Kevyn Smith and Jeremy Johnson, the Seattle-based duo has performed the tweets of everyone from the Dalai Lama to Rihanna and Sue Sylvester of "Glee." Tweet them @wesingyourtweet and they just might Re-sweet you, too.  Read the CBS story here
After this story aired we decided to tweet the following..

These amazing guys did just that.. and what can we say. We love it. Thank you Kevyn and Jeremy..
Here is the ReSweet.
Enjoy..
Read our story on their website and follow them on Twitter @WeSingYourTweet
Who knows they may just ReSweet You..
Free Grass by the Pickup Load..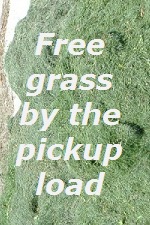 The Lawn Boys always have lots of grass, that we ordinarily just take to the dump anyway, so if you need some of that lush green clean grass for your garden or for whatever other use, please let us know as it's free for the taking.  We will deliver it for no charge by the pickup load.. within a certain mile radius of course. Some Uses For Grass Clippings Compost clippings at home: Clippings are an excellent source of nitrogen for your home compost pile. No more than 1/3 of the pile should be fresh clippings. Mix thoroughly with "brown" materials such as leaves or straw and turn the pile regularly to … [Read More...]
Videos
What a great video and song. God Bless Mothers Everywhere This Special Day.. … [Watch Video...]
Have you heard of the unique guys from @wesingyourtweet? Featured Story on CBS BOULDER, CO - … [Watch Video...]
Nothing looks better than a lawn with a beautiful edge .. It makes your lawn stick out especially if you live … [Watch Video...]
Your Beautiful Lawn Is Just A Phone Call Away.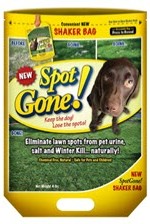 Your Lawn was beautiful at one time until Champ invaded it.  Don't worry.  Spot Gone! is here :) SpotGone! reduces and eliminates lawn burn spots caused by pets and de-icers. SpotGone's natural ingredients work to bind the excess nitrogen salts in urine and salts from deicers. Normal watering flushes these salts from the soil allowing your grass to re-grow. SpotGone! is a natural … [Read More...]